Hi, I'm Kara, sole proprietor of Alluring Face PDX
My Message
I have always found great joy in enhancing people's beauty with the following services:
Face and neck threading (for those who want the refined look of waxing, while avoiding the risk of premature aging and skin removal), facials (for healthy skin and a little pampering), lash extensions (for beautiful, voluminous lashes every day), brow and lash tinting (if your brows or lashes light in color and need some attention).
I started doing make-up in California for friends and family and gained professional experience while working for Sonya Dakar's Spa. I also did occasional work on movie and television sets. Then I moved to Oregon and worked at a high-end spa and a threading shop before starting my bus Alluring Face PDX inside The National Beauty. I will do my best to give my best! I have a comfortable atmosphere with various services that will make you look and feel fabulous!
"True beauty comes from within, and how you feel on the outside helps to give you the confidence to be yourself."

– Kara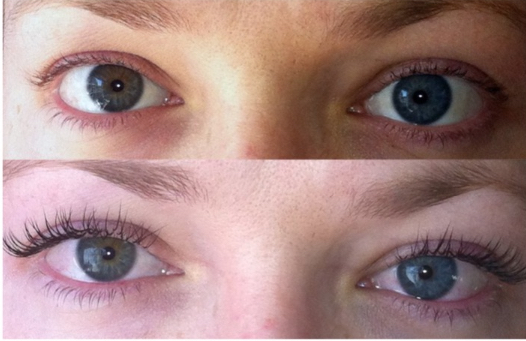 Eyebrow Tinting
Eyebrow and lash tinting at Alluring Face allows your brows or lashes to look fuller, longer, and more defined by using a natural tint made specifically to be used on eyebrow and lash hairs. Read more…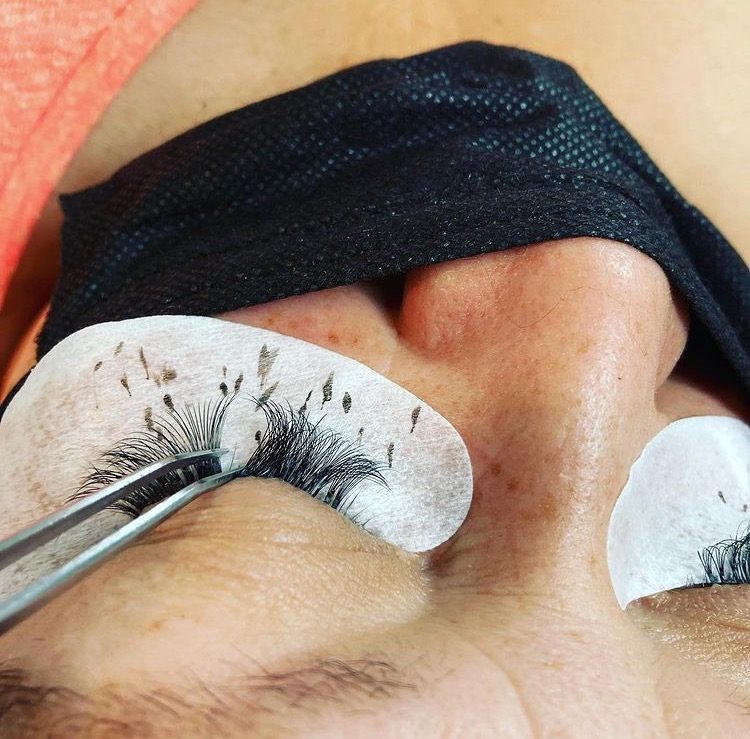 Eyelash Extensions
At Alluring Face, you have your choice of 3 different types of lashes: strips, bundles, or individuals. The style you choose depends on the look you are going for, glam, natural, or something in between. Read more…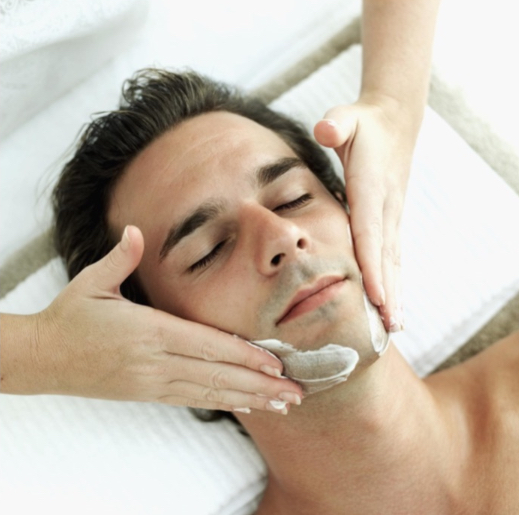 Facials
All facials at Alluring Face are a rejuvenating experience whether you have a half of an hour or an hour and a half to spare. Each facial is designed to fit any of your skin care needs and concerns. Read more…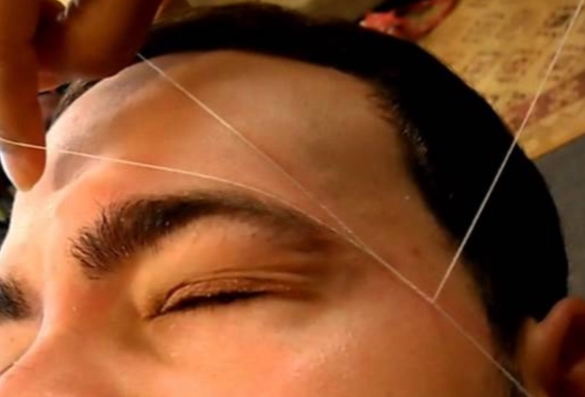 Eyebrow Threading
At Alluring Face you can experience the magic of threading for all your facial hair needs whether you want brows that will make your friends envious or the removal of unwanted hair on the sides, cheeks, lips, chin, neck, or forehead you will be in good hands. Read more…