Welcome to Alluring Face PDX
At Alluring Face you can receive long lasting individual or 3-5D eyelash extensions by Kara.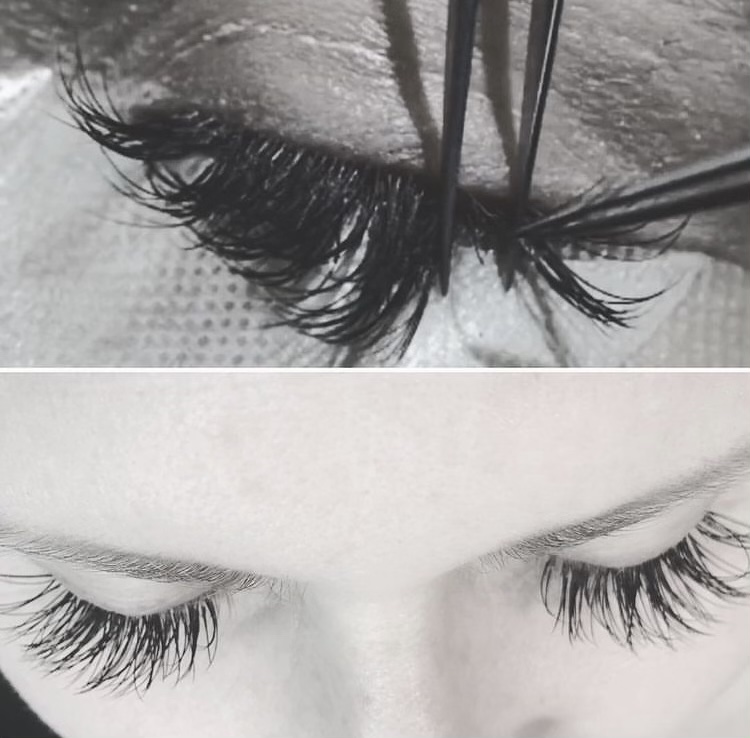 About Eyelash Extensions
Alluring Face offers customized individual eyelash extensions. You get to choose the length, size, and amount of lashes. No matter what style you choose you will leave an Alluring Face with very alluring lashes!
Individual lashes make the lashes look longer and thicker. Individual lash extensions are applied one at a time to individual lashes. They take 2-3 hours to be applied and with proper care last 2-4 weeks before a fill is needed.
Natural lashes will continue to grow and shed, making touch-ups or "fill" appointments necessary to maintain the original look achieved, replacing lashes that have fallen out. Most clients will need a fill appointment every 2-4 weeks. Fills take half an hour to an hour.
All lashes are applied with a semi-permanent, medical-grade glue made just for lash extensions.
Pricing
Book an appointment with Alluring Face today and soon you will have the alluring lashes of your dreams!
When coming to your appointment have your eyelashes clean and free of makeup if possible, this way I can spend more time making your lashes beautiful, thank you!
A 50% deposit is due before your appointment can be reserved. I accept Venmo, Apple Pay, PayPal, (they are under my name Kara Thiringer), credit cards, or cash.
Alluring Lashes:
Individuals $150-175
Individual Fills
45 minutes $55
60 minutes $65
90 minutes $85
Add $20 to any price for volume lashes.

Call or text me today at 503.875.3666