Welcome to Alluring Face PDX
At Alluring Face you can receive effective and all-natural brow and face threading by Kara.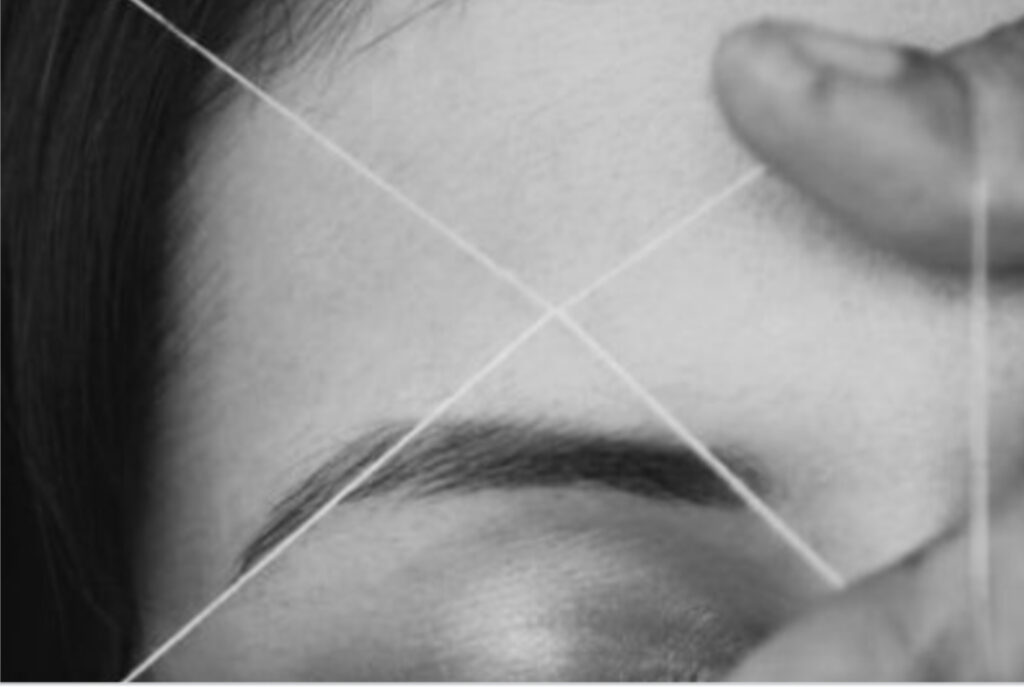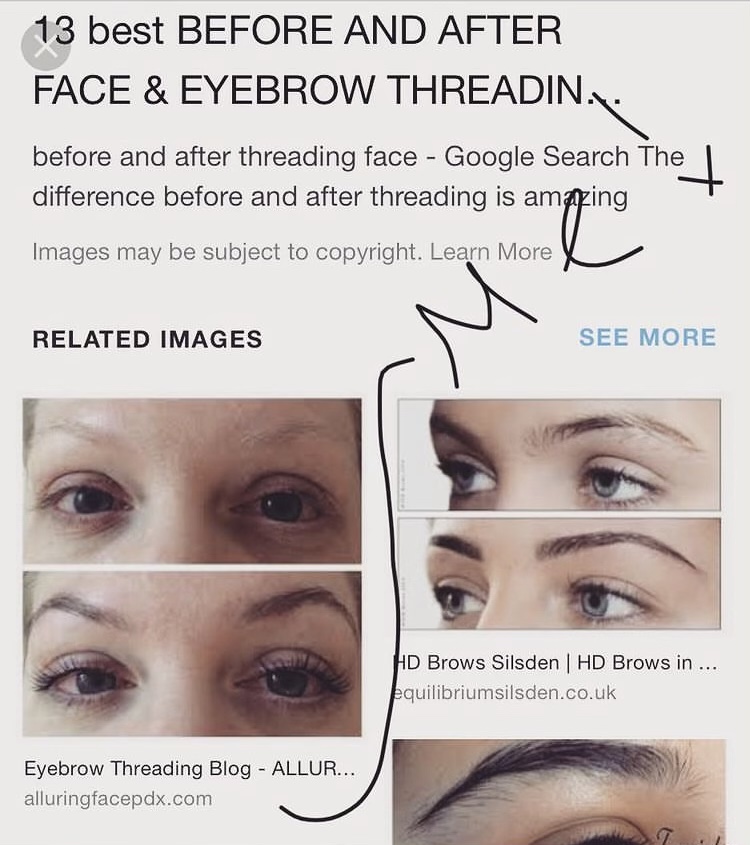 About Eyebrow Threading
"Eyebrows give personality to the face, the shape of the brow can make someone look older or younger or add emphasis or softness." –Cantello
At Alluring Face, you can experience the magic of eyebrow threading whether you want brows that will make your friends envious or the removal of unwanted hair on the sides, cheeks, lip, chin, neck, or forehead.
Eyebrow threading is preferred as an alternative to waxing because it is more effective and healthier. Eyebrow threading removes hair from the root without removing skin (unlike waxing) which prevents scaring and wrinkles. The esthetician has more control of even the shortest and finest hairs making shaping more precise. There is also less redness and swelling after threading. Over time regular eyebrow threading hair will stop growing in that spot. Book an appointment with Alluring Face to take care of all your facial hair needs today!
Pricing
A 50% deposit is due before your appointment over $40 can be reserved. I accept Venmo, Apple Pay, PayPal, ( they are under my name Kara Thiringer), credit cards, or cash.
Alluring Threading
Eyebrow Threading $23
Lip, Chin, forehead, or cheeks $13
Sides or neck $23
Faces $64
Call or text me today at 503.875.3666