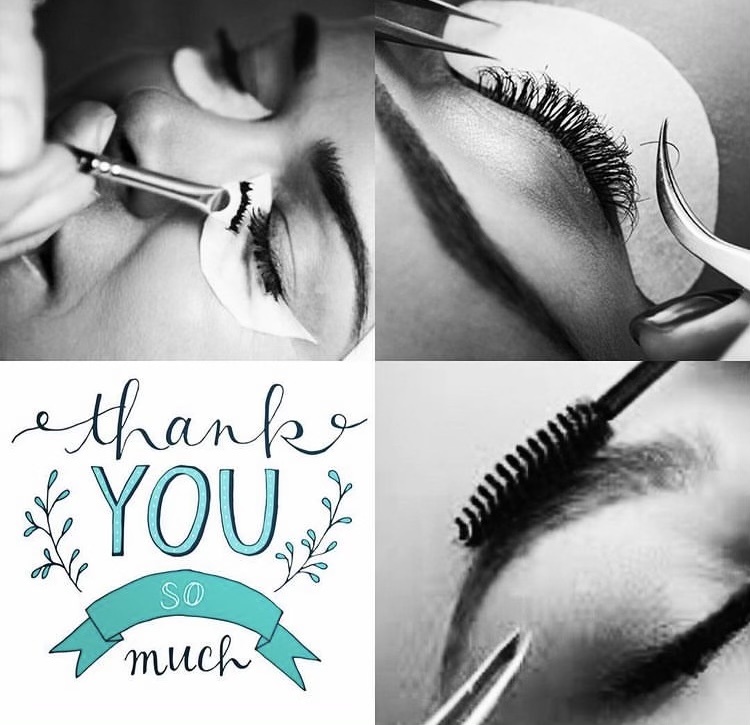 Kara's the best! Not only is she talented with a great eye for detail, she is actually also a really lovely human, and that counts for something, too. I've been seeing Kara for years and can't recommend her more. Also, I always easily find parking, lol!
Wendy C.
Portland, OR

You know that you just got a good facial when you walk out on a cloud as though you got a full body massage. Kara is amazing! Not only with the facial but I also got my eyebrows done and will never go to anyone else. My skin has been struggling lately but after my facial I finally have that dewy glow back, even days later. Not only did I receive an amazing facial but Kara was happy to offer suggestions and tips for me to add to my daily regime in order to ensure that the facial's results last! I will definitely be returning.

Edit: I've never gotten so many compliments on my brows!!! Even from people that I would least expect notice. Amazing!
Alyse L.
Bozeman, MT
Kara is a doll and her work is fantastic! I will never go anywhere else and I will always recommend her. Not only is she willing to work with my crazy schedule but she always does an amazing job and nothing less. You definitely get your money's worth too.
Karmen W.
New York, NY
Kara is the best! I've been searching for someone to do my eyebrows since moving to Portland and I only trust her. Kara is so friendly and easy to talk to – she makes me feel like I'm meeting with a friend whenever I have an appointment. 🙂
Nichelle F.
Seattle, WA