Welcome to Alluring Face PDX
At Alluring Face, you can receive effective and long-lasting eyebrow and lash tinting, individual eyelash extensions, facials customized to fit your needs, and all-natural brow and face threading by Kara.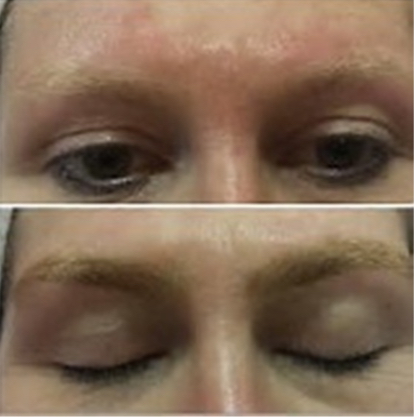 Eyebrow Tinting
Eyebrow and lash tinting at Alluring Face allows your brows or lashes to look fuller, longer, and more defined by using a natural tint made specifically to be used on eyebrow and lash hairs. Read more…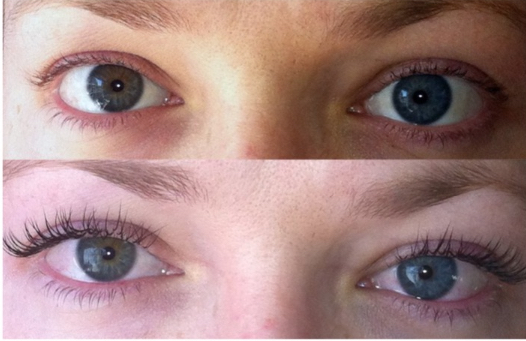 Eyelash Extensions
At Alluring Face, you have your choice of individual or volume (pre-made bundles of 3-5 lashes) The style you choose depends on the look you are going for, glam, natural, or something in between. Read more…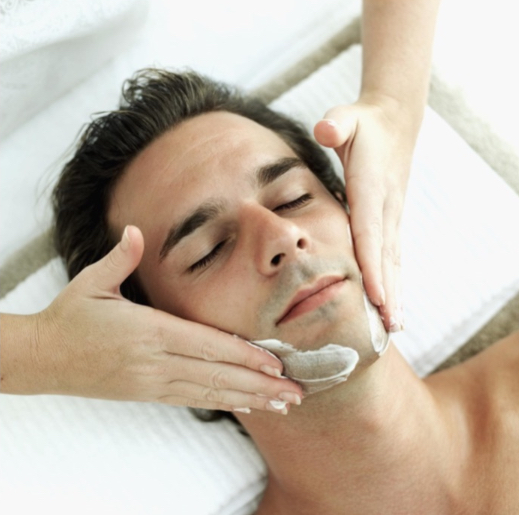 Facials
All facials at Alluring Face are a rejuvenating experience whether you have a half of an hour or an hour and a half to spare. Each facial is designed to fit any of your skin care needs and concerns. Read more…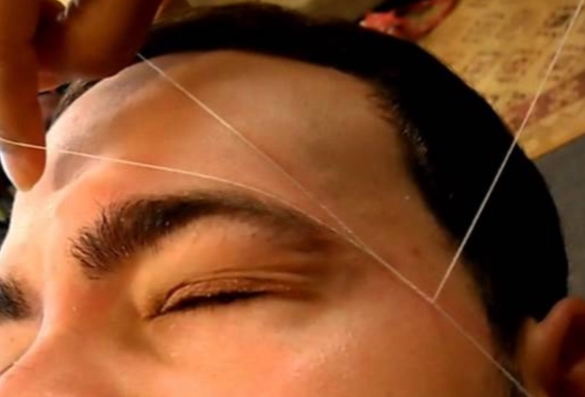 Eyebrow Threading
At Alluring Face you can experience the magic of threading for all your facial hair needs whether you want brows that will make your friends envious or the removal of unwanted hair on the sides, cheeks, lips, chin, neck, or forehead you will be in good hands. Read more…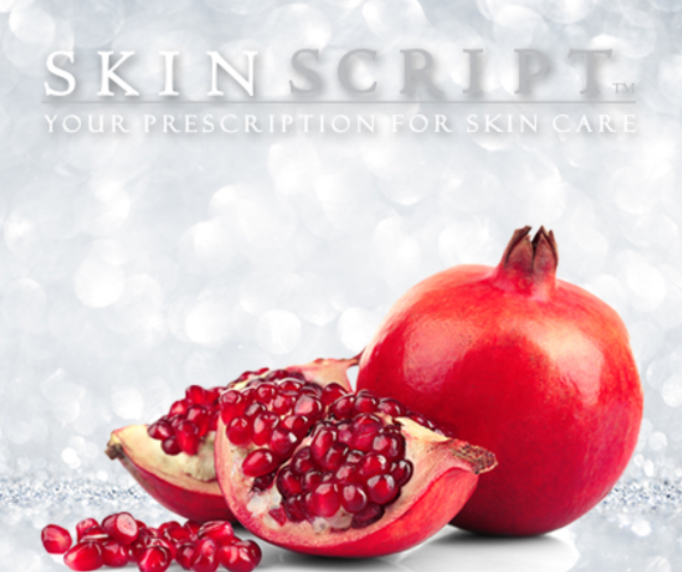 For visible results while using natural ingredients Alluring Face PDX uses Skin Scripts and AOS (Angelina Organic Skincare, made in Bend Oregon) in all facials and also sells for at home care.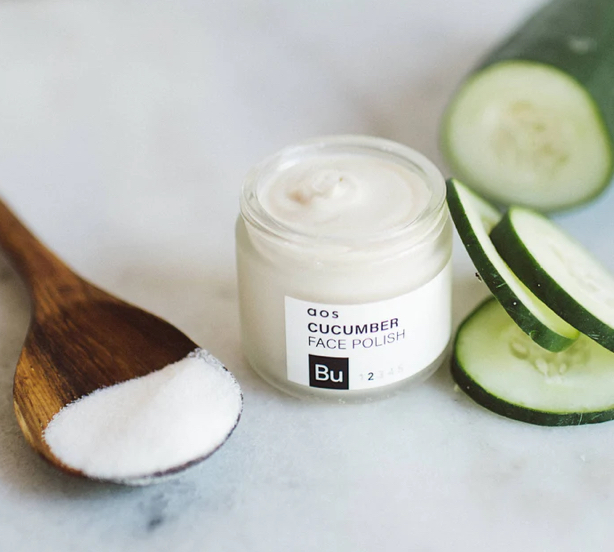 Text or call today at 503.875.3666